Why
Platform developer policies change and my games are removed at random it seems. Support is minimal so I wanted to have my own "publishing" area that I can update and showcase my games in one area. Happy to distribute full versions for free from here, but if its online on a store I will link it there. Tweet me if you enjoy it @corriedotdev Uplifting some of the code is proving to be a little more tedious than I originally thought, so any ads that display are following Googles policies and don't store or track any of your data. Just uses Unity ad service to provide ads. So the games are safe for your device, reach out to me if you have any concerns otherwise.
Click on the icon for trailer / more information about the game. I will say these games so more than surface deep. There are mechanics than are more than surface level so encourage exploration.
Mobile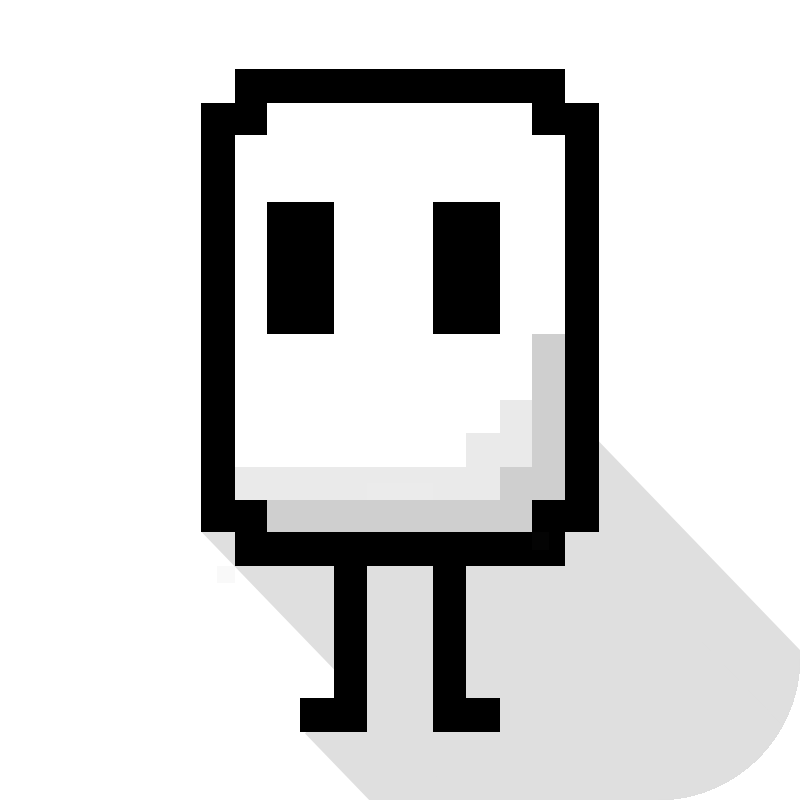 POB
Android
First game released, has easter eggs some lore and an separate Xmas themed update which you can get separately here. Would like to remake the game with same mechanics but in 3D.
Google Play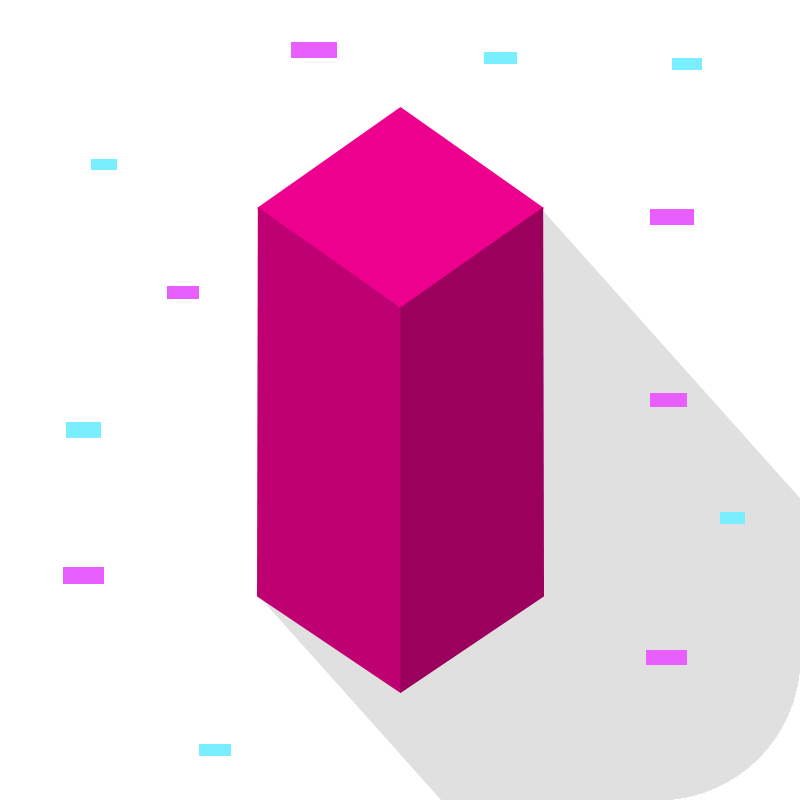 Xoid
Android
Won a game jam in 2015 with Xoid. Decided to continue developing it into a final product.
Google Play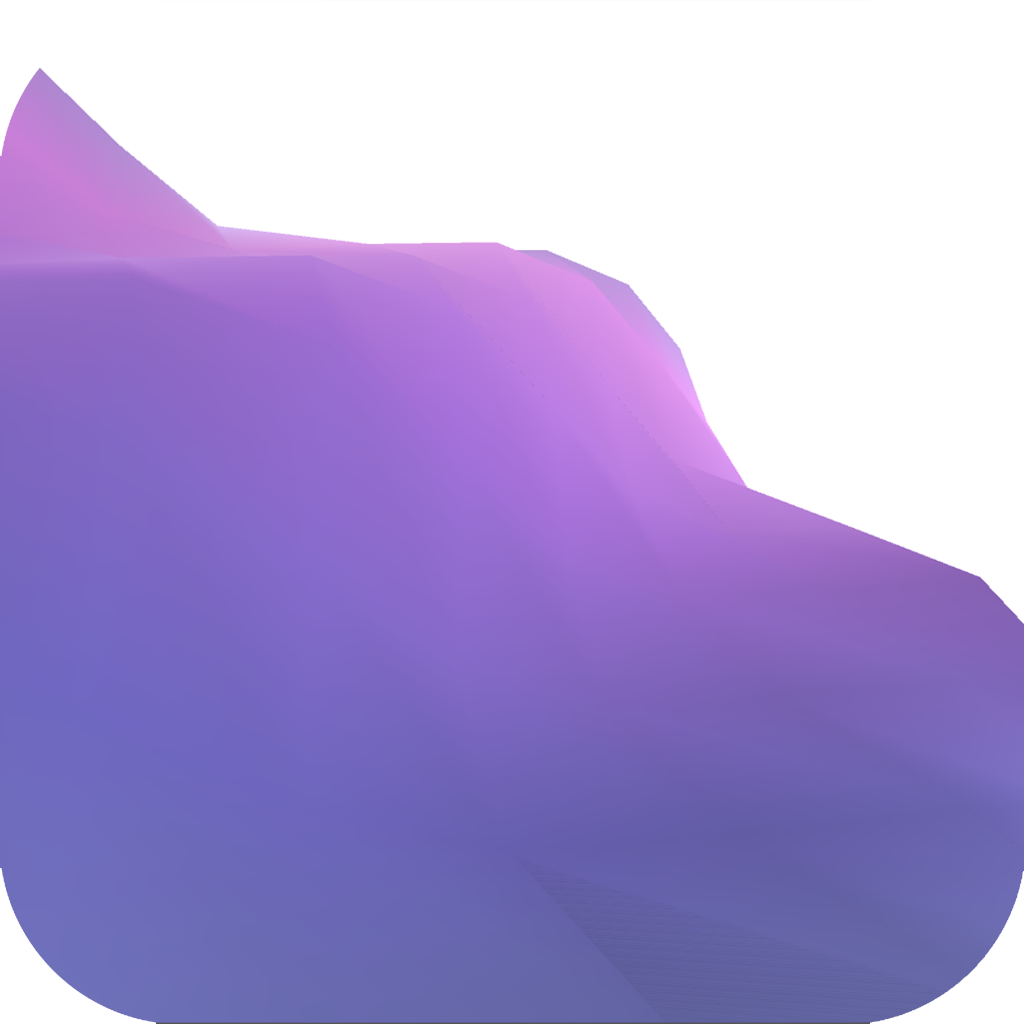 Wave Tap
Android
Developed in an evening. Its not your stereotypical game, without disclosing too much there are numerous ways to increase the counter at the top of the page. Its a matter of exploration with your device to see what you can do to increase the score. Think Stanley Parable.
Google Play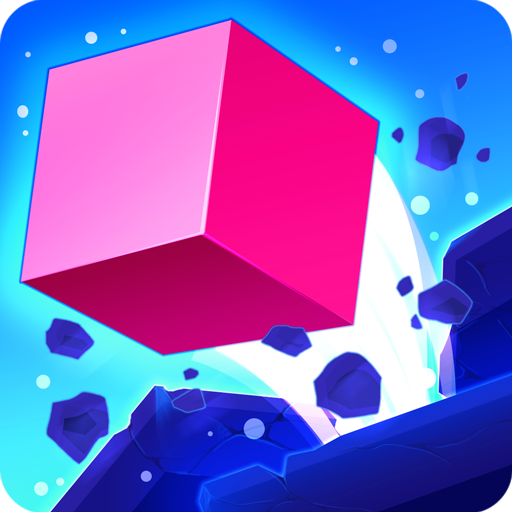 Stack Hit
Android
Originally developed this prototype for voodoo but failed to hit D1 KPI. The game has a decent amount of physics integrated so its interactive.
Download
VR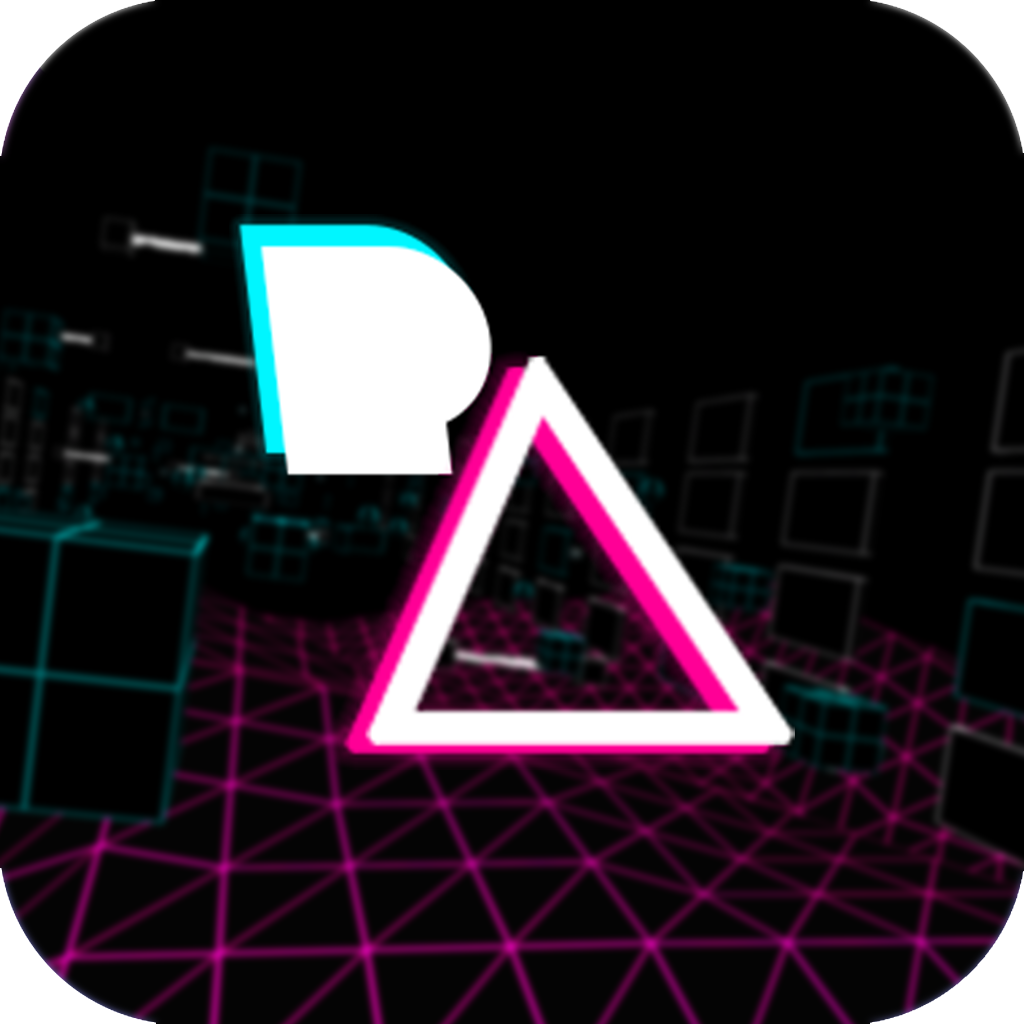 Pixel Arcade
Steam VR
Originally developed for my 4th year computer science project, released with trading cards and now is on the Smilegate Stove program and being played in arcades in Korea. I am still very proud of this project.
Steam Page
Upcoming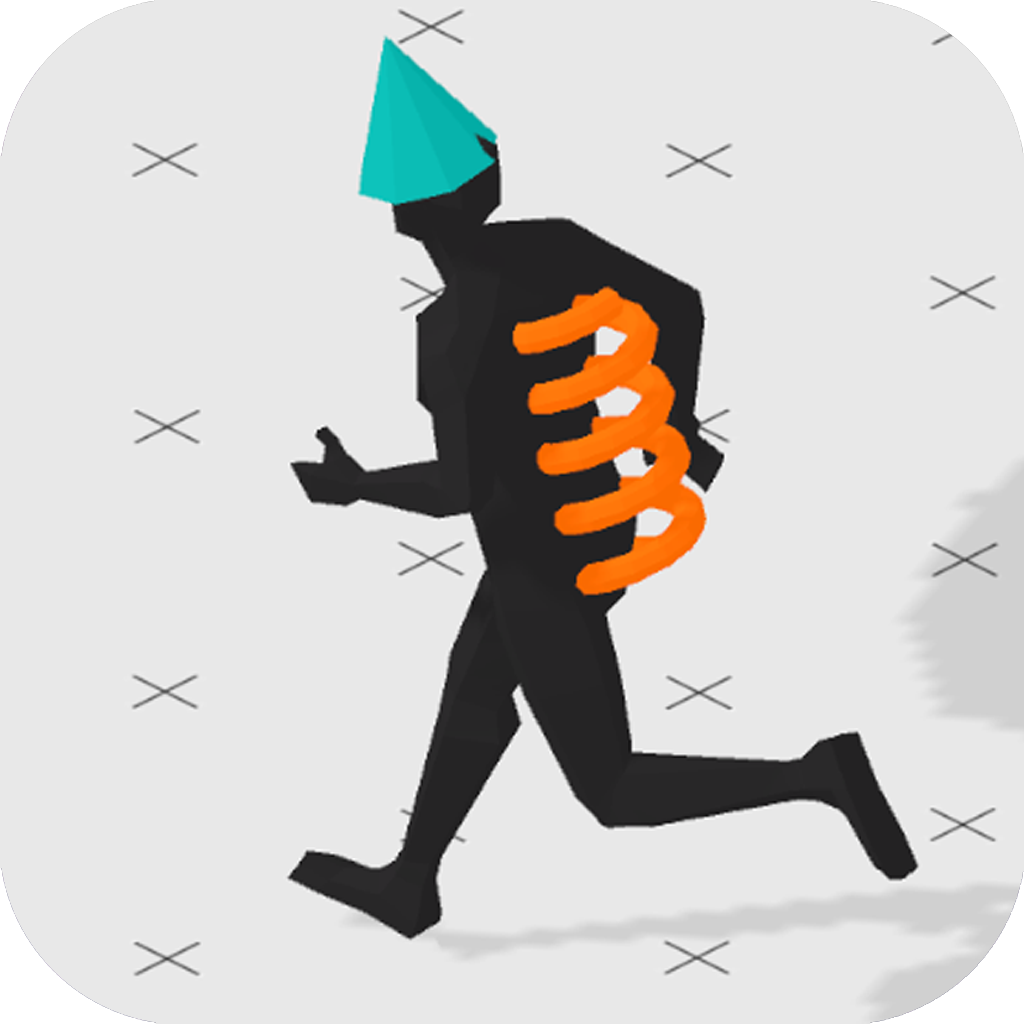 "untitled"
Probably all platforms
Loving the way this project is turning out. Hit me up on twitter if you want to see some updates. Its an AI world with different environments that change the vibe. Difficulty is linear, levels are undefined at this point. Ideally will be a level generated algorithm after 3-5 environments have been established for D1 release at least. Plan to release on PC then Mobile then VR/PC.